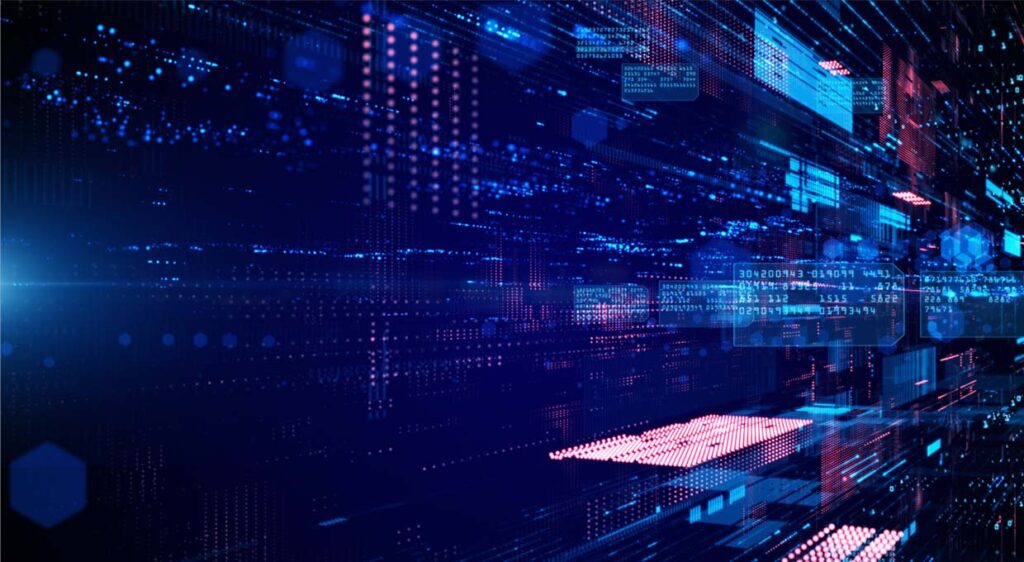 iNFRASTRUCTURE MANAGEMENT
Optima Technologies supply and support a wide range of products in data storage, computer system networking and VPNs. Our buying power keeps our prices competitive and our extensive IT Support Team means we're a reliable one-stop-shop. We generally procure hardware only for our existing customers as a value-add. We support all the major brands and some 'no brand' brands as long as they have the standard warranty. Our support comes as remote and onsite support with 24x7x365 monitoring, administering and a professional helpdesk.
Phone us to ask about our Support options.
Virtual Private Networks (VPNs)
Virtual Private Networks (VPNs) have become a common tool for most organisations because they VPN enable staff to work remotely. For organisations that have more than one site, it is essential to have an efficiently running VPN.Digital Armour has expertise in developing and managing the full range of VPNs from simple site-to-site VPNs to complex nationwide systems, including VPN tunnels. The VPN can be site to site or 1 site to many sites. It can be as secure as you want it to be. While generally customers look for the standard brands of VPN hardware and accessories, we work with and support open source (read: license free) as well as proprietary VPN solutions.
Statistics show that about 50% of companies that lose their data (due to poor storage policies orData Files ineffective backup practices) never
open for business again. These statistics highlight the importance of properly storing your data. Using our expertise in new technologies and with some of the top products available, we can identify and recommend appropriate systems and tools. Most businesses have backup systems. However, the backup drives either do not work properly or have not been tested for a while. It is important to ensure not only that the backup drive works properly but also do a 're-store test' on a regular basis. Optima Technologies offers onsite and offsite backup options and IT disaster recovery plans to its customers.
Networking: LAN and nationwide WAN
Optima Technologies can design and implement any type of network – from simple to complex; from small to large; from a Local Area Network (LAN) to a nation-wide Wide Area Network (WAN). We are skilled in a variety of operating systems and platforms ranging from: Microsoft Windows Apple UNIX LinuxSun Solaris Novell Citrix Optima Technologies can develop the network you need on any of these platforms and others. To learn how we can help you with Networking or to book an appointment, please call us.