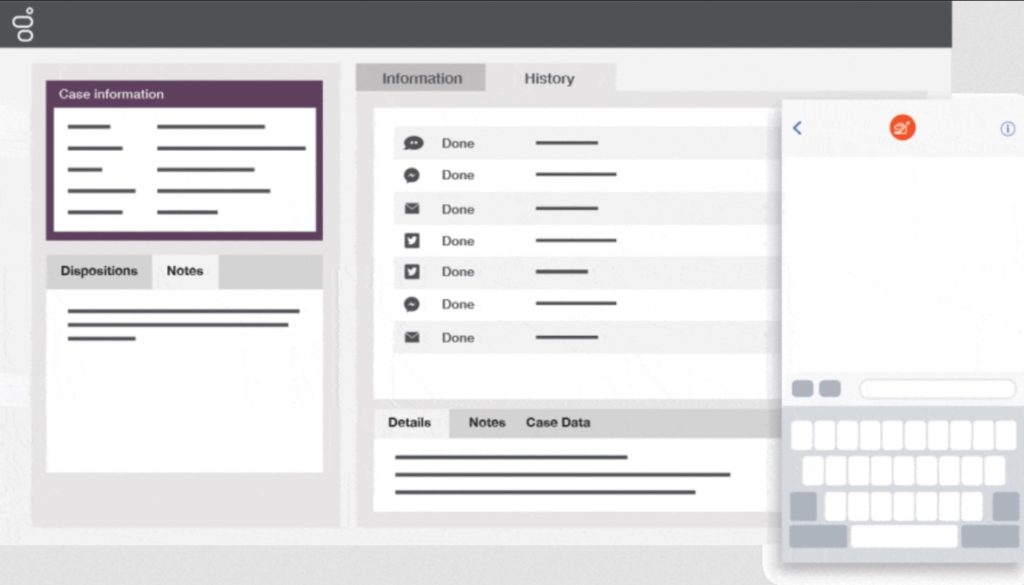 CHOOSE THE ALL-IN-ONE CLOUD CONTACT CENTRE SOLUTION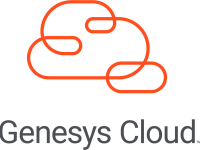 Optima Technologies offers a new way to deploy your contact center platform. With Genesys Cloud CX, you can deploy a complete, full-feature contact center without a penny spent on hardware in your data center. Instead, it's all accessed from the cloud. This has the dual effect of streamlining the administration process on the IT end, and empowering the contact center management team to take greater control of their own operations.
Take your contact center into the cloud, Rely on leading contact center technology with the flexibility of the cloud. Genesys Cloud CX is the next generation cloud platform that provides the fastest time to deployment and a cost effective, scalable, multichannel contact center and unified communications solution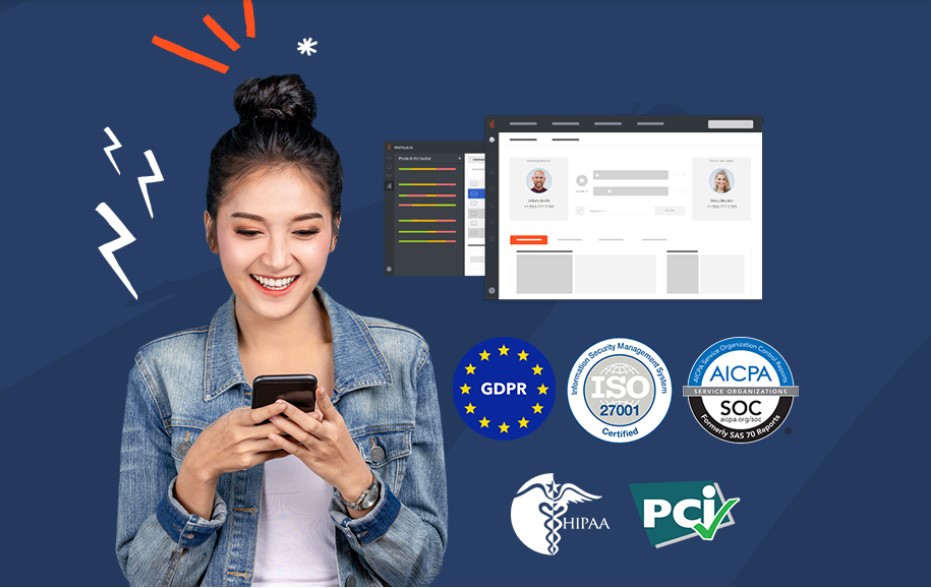 Migrate traditional to Genesys Cloud CX Contact Center
Optima is the only Genesys contact center solution provider in India who offer Cloud and Premises contact center software. Each solution is built with the application for inbound and outbound call center
Award-winning contact center solutions globally with one stop solution for call center
Genesys Contact center software improved management and service. Skylux allows the software along with managing customer interactions based on contact attributes in India.
Why Optima Technologies:
Organizations Of All Types Can Quickly And Easily Deliver Seamless Omnichannel Customer Journeys And Build Lasting Relationships
Optima Helps Indian Small To Middle-Level Business To Help Improve Customer Experience, Employee Experience, Level Up Technology, Grow Your Business With Next-Generation Contact Center technology