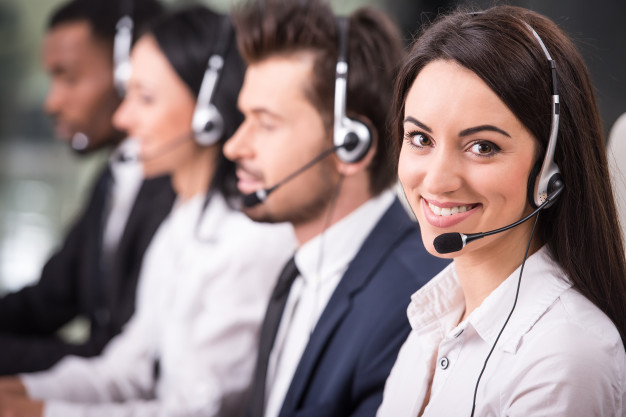 PureCloud Optima Technologies offers a new way to deploy your contact center platform. With PureCloud, you can deploy a complete, full-feature contact center without a penny spent on hardware in your data center. Instead, it's all accessed from the cloud. This has the dual effect of streamlining the administration process on the IT end, and empowering the contact center management team to take greater control of their own operations.
Take your contact center into the cloud, Rely on leading contact center technology with the flexibility of the cloud. PureCloud is the next generation cloud platform that provides the fastest time to deployment and a cost effective, scalable, multichannel contact center and unified communications solution.
Contact Optima Technologies to learn more or deploy PureCloud in your environment. Our trained engineers can help you navigate the challenges of designing your solutions.
PureConnect PureConnect powered by Customer Interaction Center (CIC) for on-premises is the all in one platform that is already helping thousands of contact centers improve their customer experience. CIC works to empower your agents with access to multichannel communications from your customers. Modular in design, CIC ends costly and formidable integrations of multi-point hardware systems from legacy vendors.
PureConnect provides unified visibility into a multitude of contact channels to give your agents a complete picture of the customer they're speaking with. Through the robust capabilities of PureConnect, your contact/call center will experience better communication with your clients, a better connection to your customers, and—of course—a better customer experience overall.
PureEngage PureEngage powered by Genesys delivers the only truly omnichannel customer experience to meet even the most complex transformational use cases. Create your ideal customer journey with PureEngage.
Using PureEngage, contact centers can gain great insight into individual customer intent, history and preferences. These insights are then used to anticipate the next action and create a more effortless experience. High availability and scalability are ensured by using Amazon Web Services (AWS) for both cloud and hybrid configurations. Interactions are optimized and customers receive a differentiated, personalized experience.
Phone us to ask about our Support options.